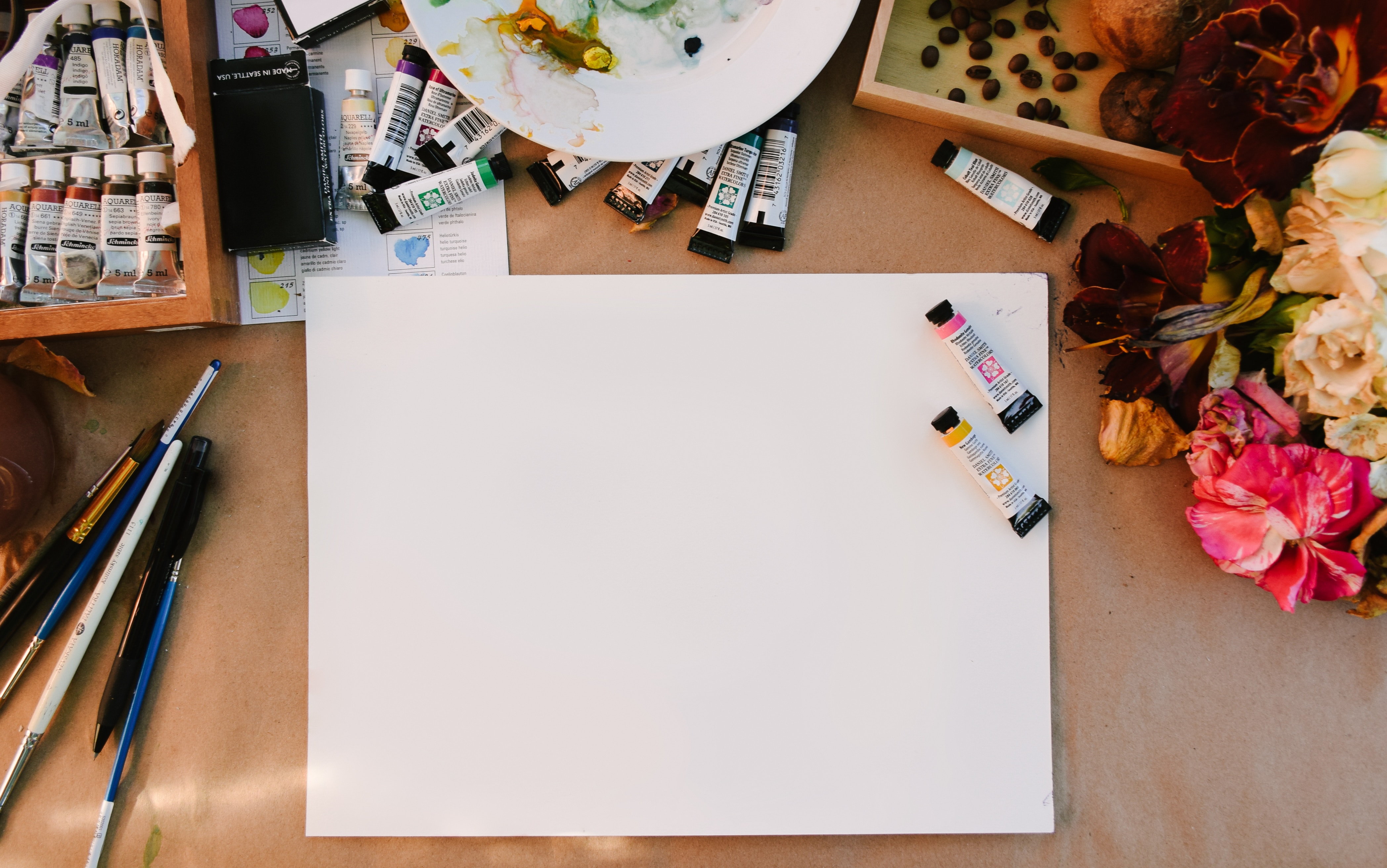 words to send to the younger you
HEY
speaking to your inner child's a bitch sometimes. You go about your normal day, and BAM you're pulled to like old regressive trauma and patterns from when you were younger and it's confusing and bullshit and you're better now but it's like such a labor and sometimes -- you don't know what to say??
SO
this project is an art deck of a bunch of dope twitter people speaking the perfect words to very difficult times in their childhood. BECAUSE I'm a big fan of healing yourself even before a crisis. Why? cause the love you deserve feels good and we can draw all the words we need any time of the day.
-
So loves, my patreons got this a month early get on there if you like the stuff I come up with >> patreon.com/mariamison

BUY THIS GAME OR>>
GET A COMMUNITY COPY AND SWEAR TO ME!!! SWEAR!!! TO ME THAT you will take care of your inner child and go forth in this world willing to parent yourself and that kind of compassionate bullshit.

thank you for reading this, i love you
maria
Purchase
In order to download this deck you must purchase it at or above the minimum price of $10.10 USD. You will get access to the following files:
Words to send to the younger you - art deck.pdf
45 MB
Community
Support this deck at or above a special price point to receive something exclusive.
Community Copy
Each copy of words to send to younger you you buy helps someone else grab a free copy if their budget doesn't enable them to pay the listed price. If you're unable to budget for a copy of words to send to younger you priced as listed, please claim one of these free copies for the community.
Comments
Log in with itch.io to leave a comment.
Hi this was good perfect needed beautiful; thank you.