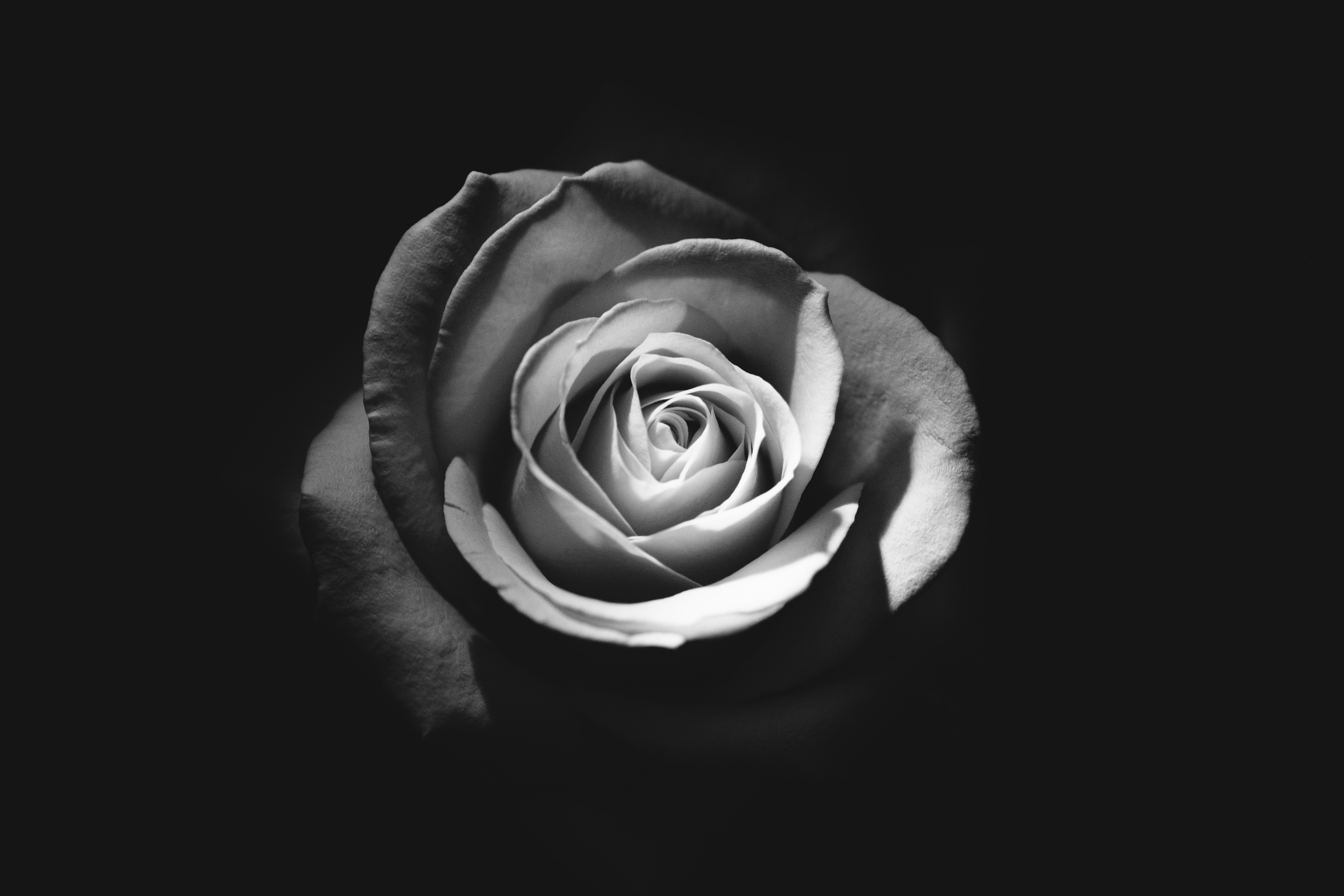 pocket poetry
Pocket Poetry
Not the only way to write a poem, but maybe an interesting one.
You can play with more people :)
-----
Sword Dream: people make more things that they're passionate about, games as enablers, and educators. people growing in the craft of stories and words and whatever they like.
banner photo by rodion kotsaev
--
Zine file - meaning it's a PDF of the spreads
Book file - meaning it's a PDF of laid out like a booklet and y'all just need to print n fold it into 1 signature
—-
Hi I'm Maria and I enjoy the cross of participatory art, equitable play and collective narrative in TTRPG & LARP. All of which are political and catalysts for personal and collective change. It looks harmless, that's the point. Help make chaotic-righteous-hopeful spaces by supporting my patreon!
t: @mariamison
patreon: https://www.patreon.com/mariamison
Download
Click download now to get access to the following files:
zine pocket poetry.pdf
3 MB
if you pay $3 USD or more
book pocket poetry booklet.pdf
3 MB
if you pay $3 USD or more