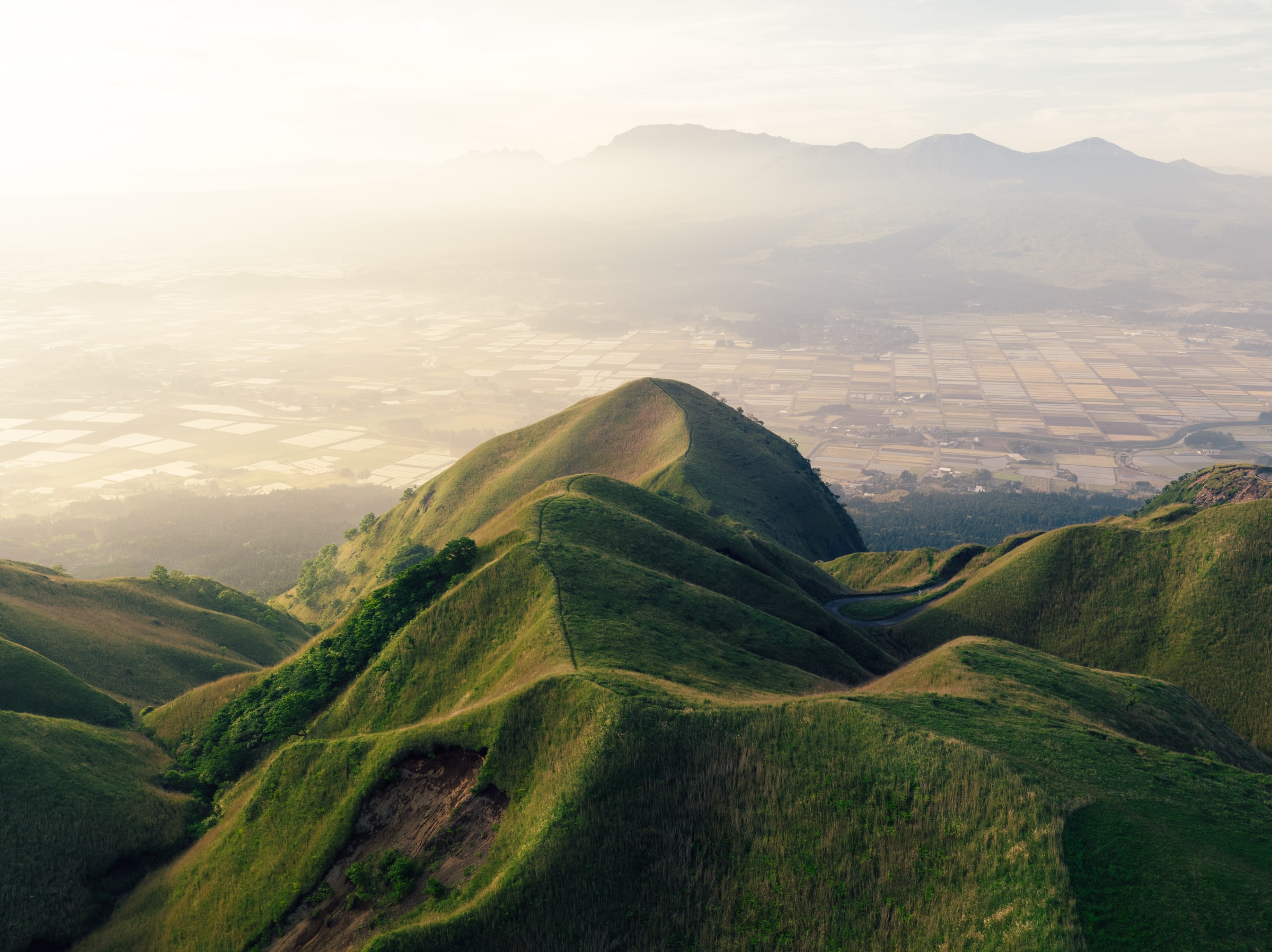 OH DEAR, SWEET GOD
OH Dear, Sweet God
Play as a damned soul tasked by this guy named - Peter?
To revisit key events of your life, to try to be your own guardian angel, and redeem yourself on those pearly gates. Wait and see how obstinate, UMM.
I mean CHALLENGING. It is to orchestrate your own saving Grace!

Collaboratively create with friends, or solo play a narrative RPG.
Ciao
PS: If you guys want to really go on the deep end, feel free to use X-cards and veils okay?
—-
Hi I'm Maria and I enjoy the cross of participatory art, equitable play and collective narrative in TTRPG & LARP. All of which are political and catalysts for personal and collective change. It looks harmless, that's the point. Help make chaotic-righteous-hopeful spaces by supporting my patreon!
t: @mariamison
patreon: https://www.patreon.com/mariamison
Download
Click download now to get access to the following files:
OH DEAR SWEET GOD, newspaper from heaven.pdf
435 kB