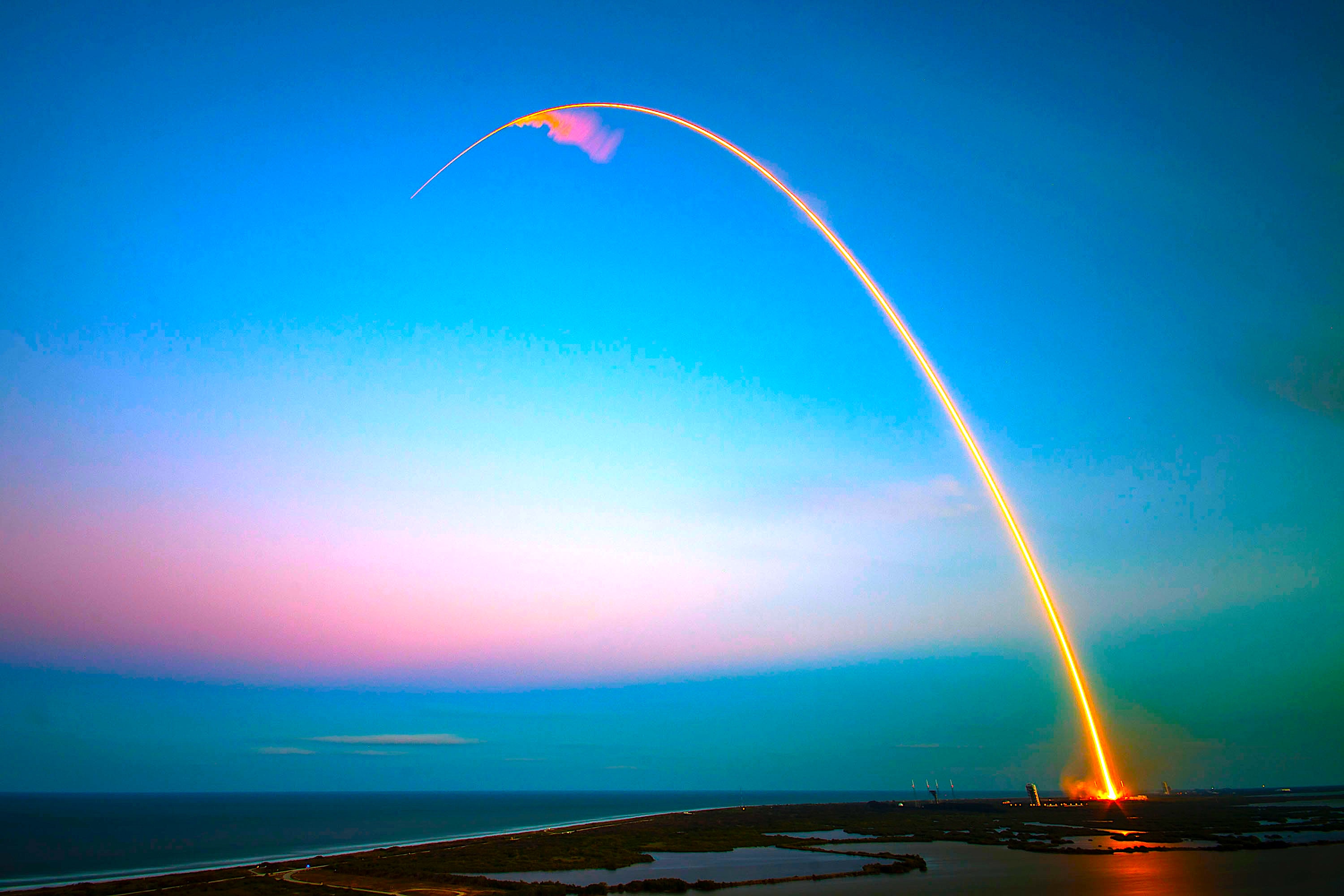 I EAT MANTRAS FOR BREAKFAST
DON'T READ THIS UNLESS YOU'RE READY
YOU'RE ALWAYS READY.
THIS IS YOUR FALLEN STAR
YOUR EVERY WISH

GRANTED
patreon.com/mariamison
Purchase
In order to download this ritual you must purchase it at or above the minimum price of $7.77 USD. You will get access to the following files:
i eat mantras for breakfast.pdf
101 kB
I EAT MANTRAS FOR BREAKFAST.mp3
9 MB
I EAT MANTRAS FOR BREAKFAST.aifc
121 MB
Exclusive content
Support this ritual at or above a special price point to receive something exclusive.
Community Copy
Each copy of I EAT MANTRAS FOR BREAKFAST you buy helps someone else grab a free copy if their budget doesn't enable them to pay the listed price. If you're unable to budget for a copy of I EAT MANTRAS FOR BREAKFAST priced as listed, please claim one of these free copies for the community.
Comments
Log in with itch.io to leave a comment.
yeah. yeah. my head feels light. hi hello good morning
There is some real power here. Good job!
All the praise
a work that is called for by the very moment of being

I don't know why, but the itch.io client says there are no compatible uploads for this title, so I'm unable to access it.
hi okay! i re-uploaded the file, you can try again?
Hi I'm having the same issue unfortunately.
hello! yea i figured it out, when on mobile the latest file (an audio ver) is put on top whereas it should be the pdf?? so i bumped the pdf to top so you access that first. and then also if it's on desktop it should show all of em! <3
Hi, thanks for the quick reply. Unfortunately the issue persists. If it's relevant I'm trying to download it from Racial Justice Bundle (on desktop from the Itch launcher).
Hi i re uploaded the file! Would also love to email you a copy if the problem still persists -- i'm @/mariamison on twitter
Fuck everyone. I love this shit so much! FUCK FUCK FUCK
Holy shit this is fucking amazing
Ok. Just the impact of the layout without any of the words just shocks your brain BOOM! feeling BOOM! response it's like you're rebounding from an internal sun to an an internal void like a fucking pong ball after 12 hours of ponging
Then there's the raw content this is like just I'M HERE IN THIS GAME LOOK THE FUCK AT ME AND FEEL ME OR JUST FUCK OFF
It feels like someone bottled your soul, strapped it into a loud speaker, blasted it out again, and then sucked it up somehow into a small box that I'm trapped in for me to linger in
Everyone, just experience this ritual that Maria has made
THIS RITUAL MAKES ME WANT TO RIP UP THE CARPETING AND CHEW ON THE WALLS !!