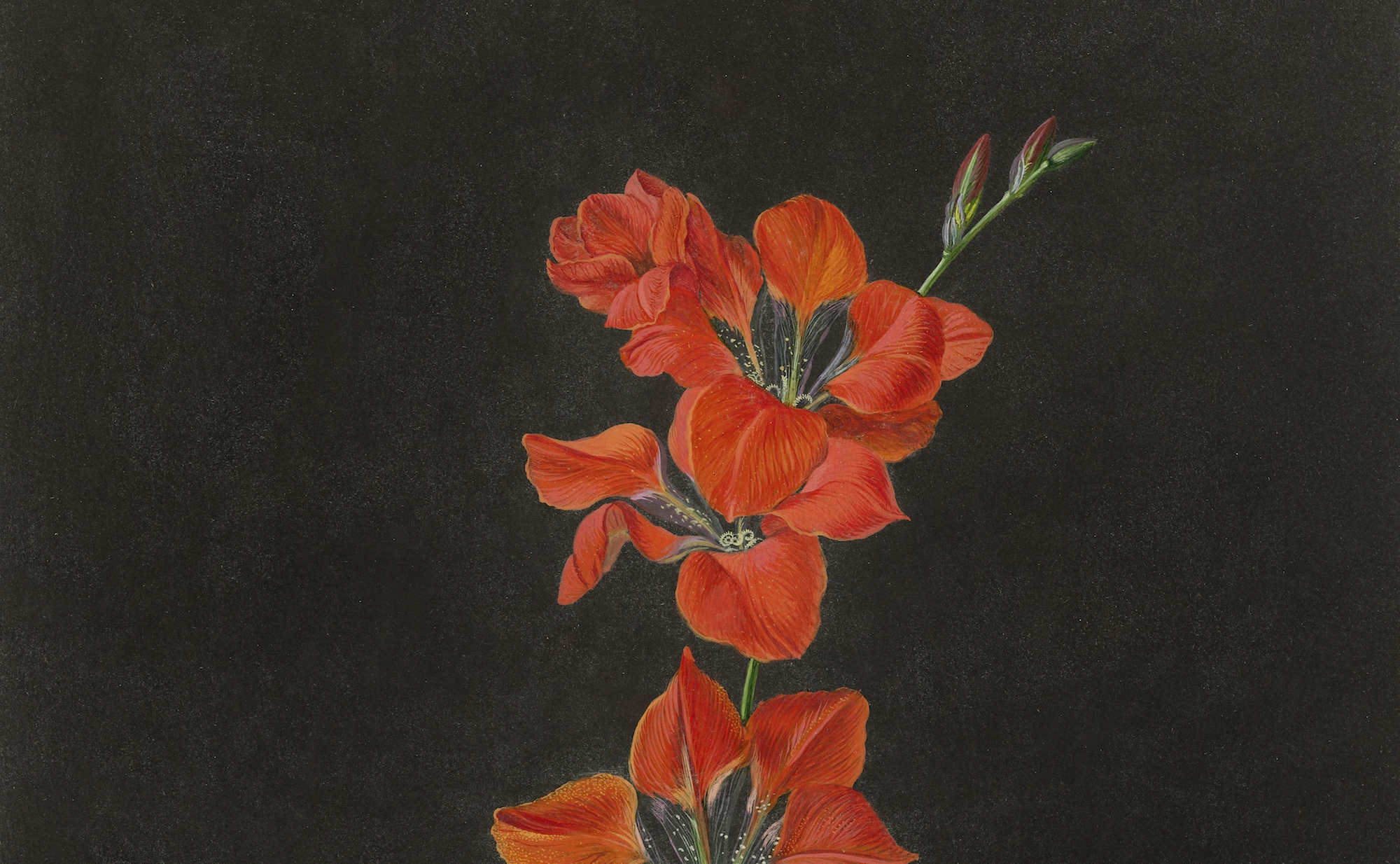 Here Lie Death Gods.
>>Here Lie Death Gods.<<
Hello and welcome to the game where you get to play out angst filled stories of ghosts and lovers, regrets and the death gods that fetch you. A question of why the gods of death like pondering our mortality, and the weird traverse souls make from here to - another side. Shinigami AU if you've read manga like me :)
2-5 players
PBTA style
GM optional. (GMless, or shared GM opportunities)
Play with x-cards, veils, script change but basically take care of each other to make a great story together
----
optional Plot Endings/goals:
At one point the mortals have a reason to break into heaven.
A promoted death decides to be assigned to earth again.
Angel becomes a god or human.
One of the mortals die(momentarily).
---
note: the file is big cause I love layouting a bunch of pretty pics in the pdf D: I'm sorry for eryone on mobile pls go to a desktop/laptop my dear one
If you enjoyed the game, please consider tipping, thank you :)
--
Book file - meaning it's a PDF of laid out like a booklet and y'all just need to print n fold it into 1 signature
**the resolution of this ver has been compressed to not murder your printer
—-
Hi I'm Maria and I enjoy the cross of participatory art, equitable play and collective narrative in TTRPG & LARP. All of which are political and catalysts for personal and collective change. It looks harmless, that's the point. Help make chaotic-righteous-hopeful spaces by supporting my patreon!
t: @mariamison
patreon: https://www.patreon.com/mariamison
Purchase
In order to download this story you must purchase it at or above the minimum price of $11.11 USD. You will get access to the following files:
here lie death gods HD.pdf
103 MB
Book death gods lie booklet.pdf
2 MB
Exclusive content
Support this story at or above a special price point to receive something exclusive.
Community Copy
Each copy of Here Lie Death Gods.y you buy helps someone else grab a free copy if their budget doesn't enable them to pay the listed price. If you're unable to budget for a copy of Here Lie Death Gods. priced as listed, please claim one of these free copies for the community.