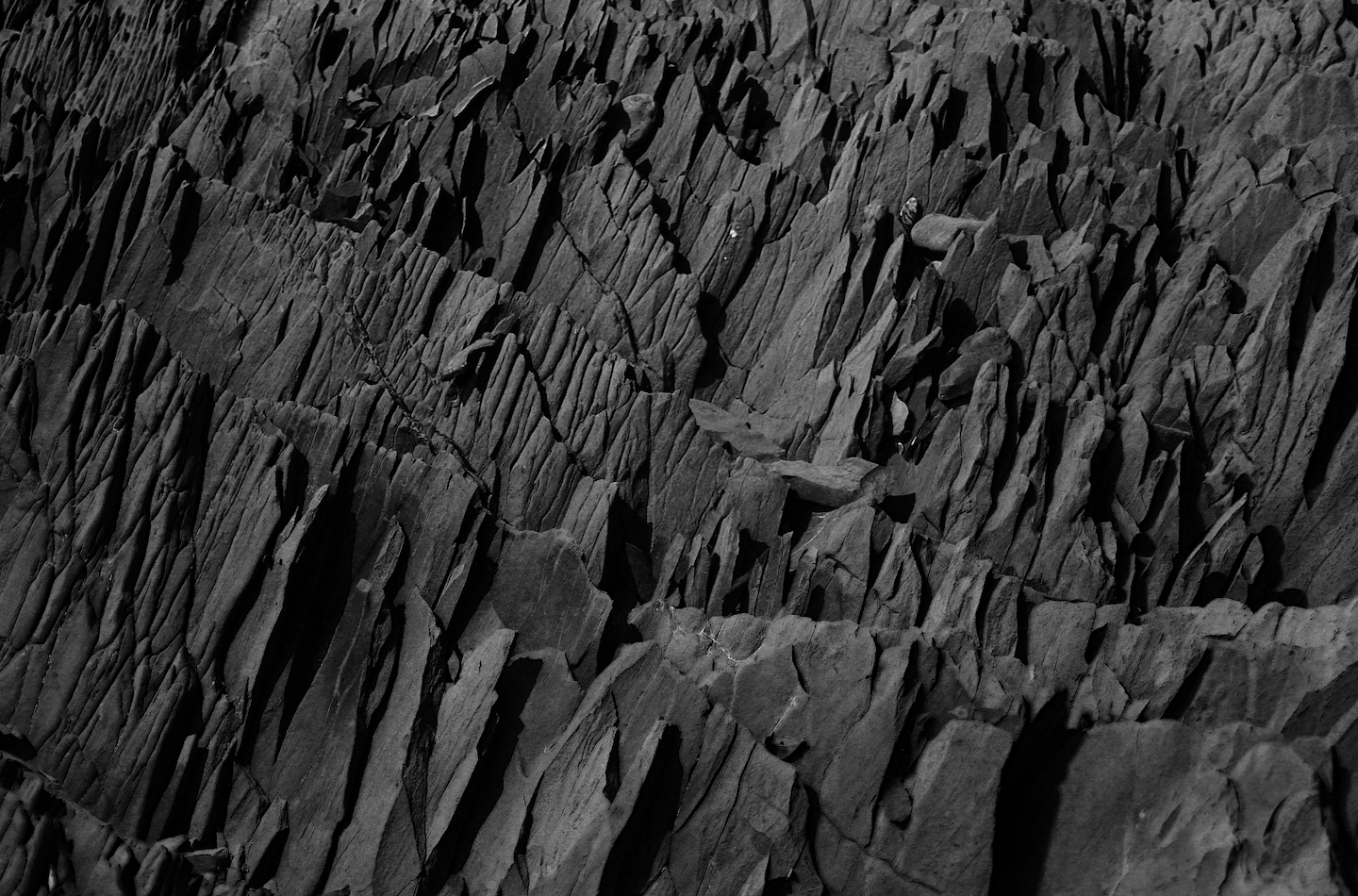 gHosts in your Palace
((I'm afraid I'll be teaching you magic. ..))

gHosts in your Palace
is a solo epistolary game where you tell the stories of the ghosts/ fragments /monsters you exit / banish / make outhouses for in the palace of your being.
or as the game puts it:
*If you would like to not trapeze the altar of your — guttaral innards spilling forth, ugly nasty things whispering inlaid trapped in your body, watch them frolick in cards, then **trapped in cards as you excavate yourself like a ***mari kondo project as you make yourself a palace. A master, a mistress, a bxtch speaking and unfolding space. then maybe this game is not for you. I apologize for beginning so soon.
Should you play it you are so welcome, I do hope you enjoy your spring
Purchase
In order to download this game you must purchase it at or above the minimum price of $5.55 USD. You will get access to the following files:
Ghosts in your palace.pdf
Exclusive content
Support this game at or above a special price point to receive something exclusive.
Community Copy
Each copy of gHosts in your Palace you buy helps someone else grab a free copy if their budget doesn't enable them to pay the listed price. If you're unable to budget for a copy of gHosts in your Palace priced as listed, please claim one of these free copies for the community. There is also an initial 33 copies given to the community for free.