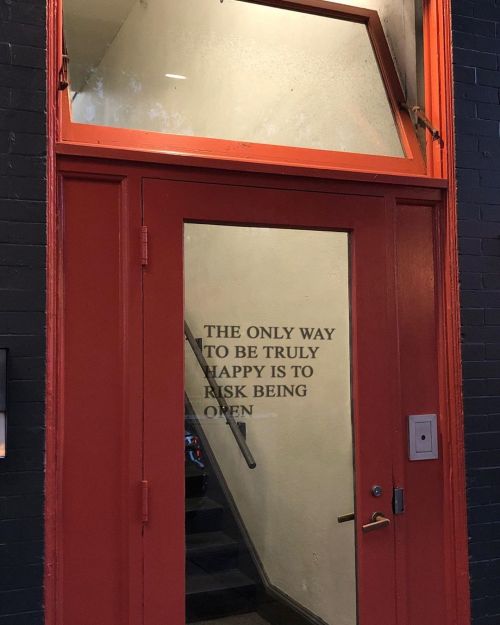 Cards Against Insanity
Cards Against Insanity
A party game for coping people. Unlike most of the party games you've played before, Cards Against Insanity laughs at the bare-faced truth via card game just like you and your friends.

The game is simple. Each round, one player asks a question from a black card, and everyone else answers with their funniest/realest white card.

-
Includes:
91 black cards
461 white cards
-

Stay sane guys - love maria from a pandemic.

If you like this consider supporting me on my patreon.com/mariamison

This will forever remain PWYC, any donations are appreciated. Feel free to download and modify as you like.
-

online version of the game: http://playingcards.io/c5mqbc care of Matthieu Bé THANKYYYYOU HUHUHUU
Download
Click download now to get access to the following files:
Cards against insanity - instructions.pdf
910 kB
[large w rounded corners] - cards against insanity.pdf
314 kB
[large] - cards against insanity.pdf
173 kB
[small] - cards against insanity.pdf
151 kB