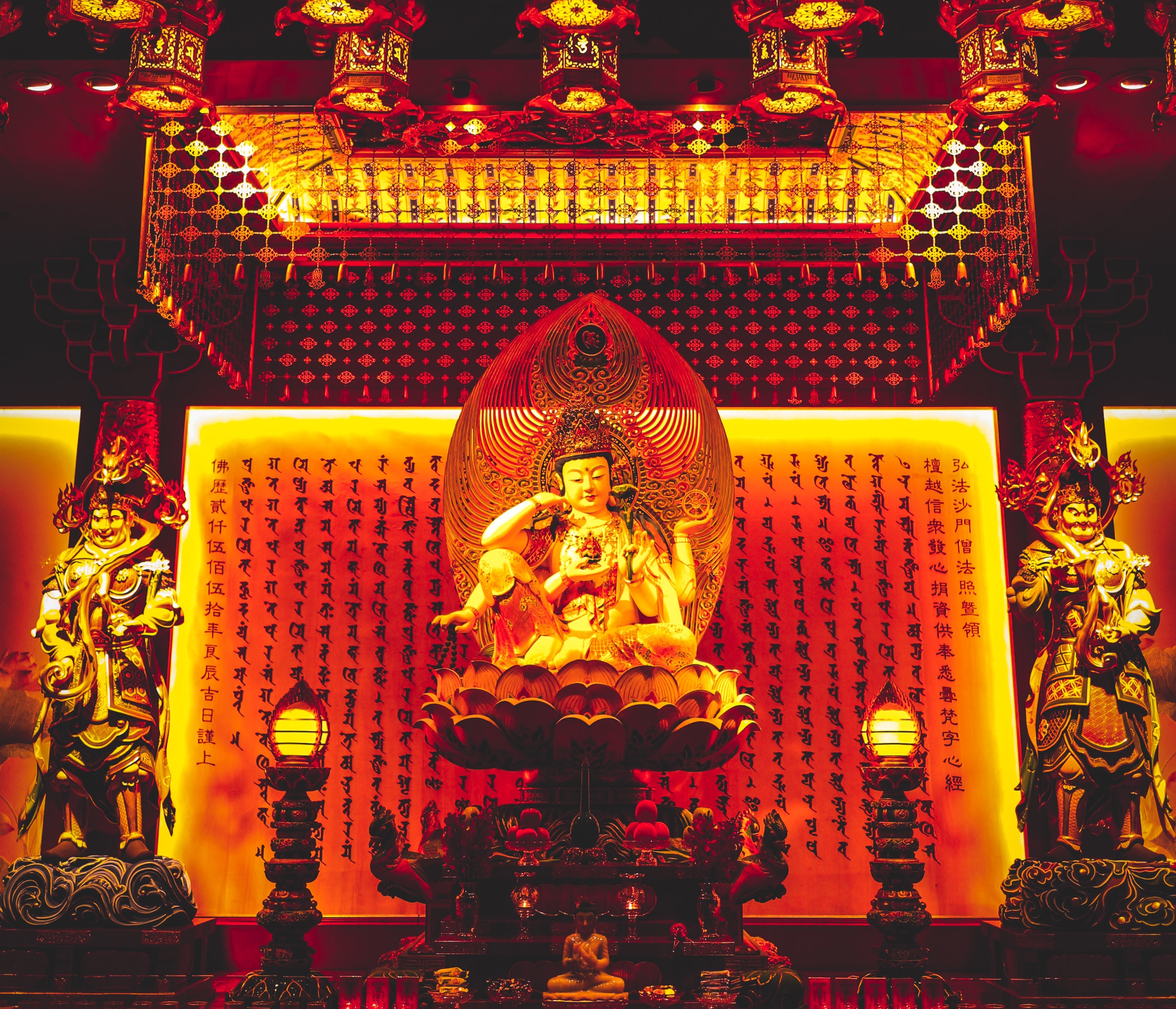 An answer to your question
The disembodied voice that made this is very rude but very honest.
When the #LibreBaskervilleJam came out I was astonished by how close it was to my creative process. Which is short to say of chaotic. I tried to catch that in this game, but also catch the essence of how we(I) make games.
Please enjoy this jam entry that is "not mine".
—-
Hi I'm Maria and I enjoy the cross of participatory art, equitable play and collective narrative in TTRPG & LARP. All of which are political and catalysts for personal and collective change. It looks harmless, that's the point. Help make chaotic-righteous-hopeful spaces by supporting my patreon!
t: @mariamison
patreon: https://www.patreon.com/mariamison
Purchase
In order to download this dream you must purchase it at or above the minimum price of $5.55 USD. You will get access to the following files:
an answer to your question.pdf
18 MB
answer
Support this dream at or above a special price point to receive something exclusive.
Community Copy
Each copy of An answer to your question you buy helps someone else grab a free copy if their budget doesn't enable them to pay the listed price. If you're unable to budget for a copy of An answer to your question priced as listed, please claim one of these free copies for the community.
Comments
Log in with itch.io to leave a comment.
it's aright, you'll take a bath or drink coffee at some point :))
well, i don't like coffee so the bath was a good idea, thanks! also, participate was a good idea. Now, has defeat become victory? or maybe there's no way to lose or to win