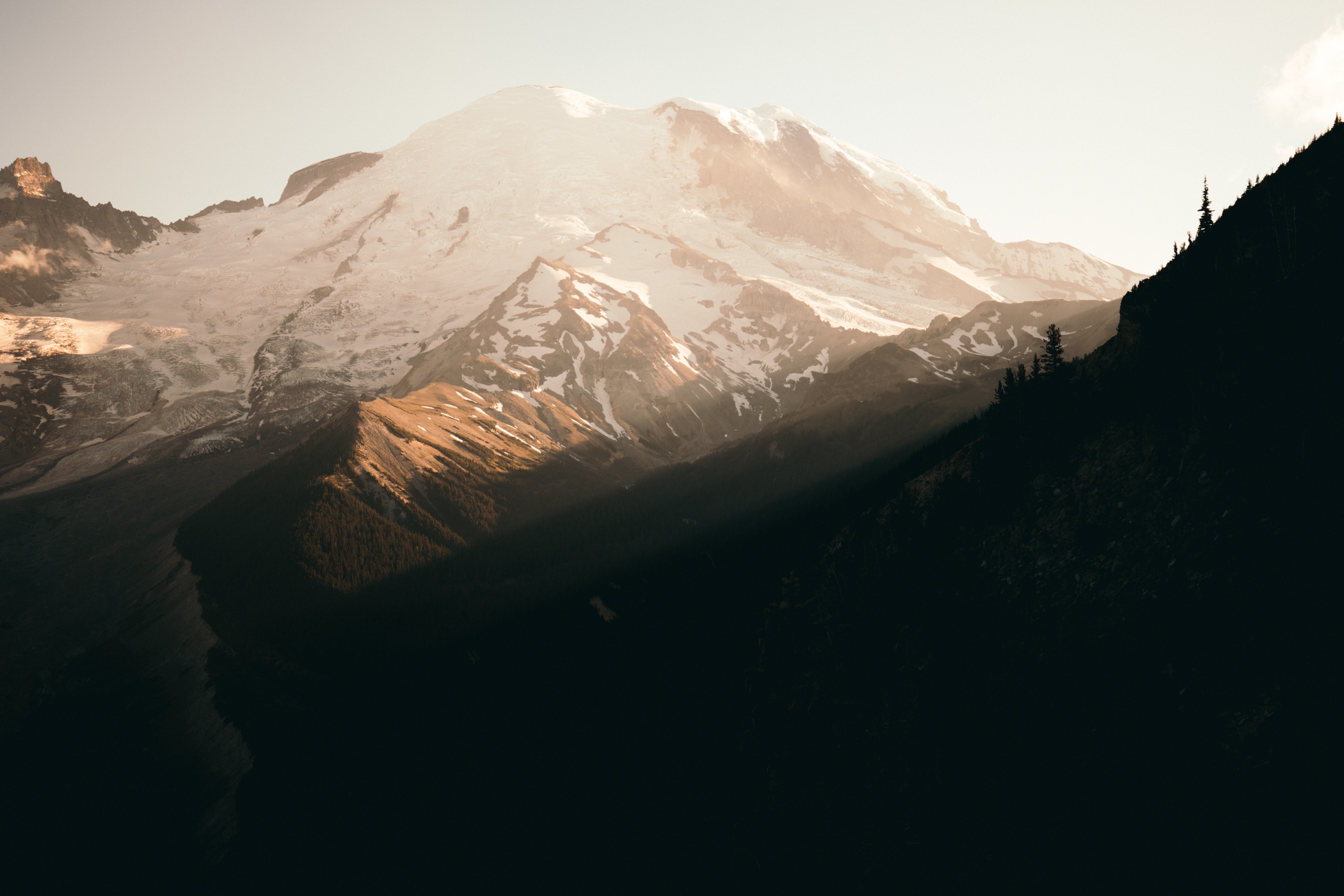 A novena, for trimming the family tree
A novena, for trimming the family tree

This is a prayer my grandmother used to do that always intrigued me, since it smelled more pagan than catholic.
I adapted it for my own inclinations for how we wish people well. In cultures that are more entrenched with family heritage, traditions and Legacy -- this is not a game. This is our everyday reality, and to come home to who we are and our place in the world, is to come home to our place in the family.
May the tree be rotten, twisted or not.
It is an element that is inevitably befriended and is part of our life.
If you wish to play this as a game, make this a journey of one of your favorite RPG characters, flesh out their relationships with the tree. But 'til then, play as yourself.
----
SIDE NOTE
During spanish colonization, our first revolutionaries(ph) were Artists. Plaridel wrote prayers that could slip into the masses and wake them from Friar Kool-Aid.
So I'm rewriting novenas to repossess our own rituals and oral traditions.
—-

AUTHOR
Hi I'm Maria and I enjoy the cross of participatory art, equitable play and collective narrative in TTRPG & LARP. All of which are political and catalysts for personal and collective change. It looks harmless, that's the point. Help make chaotic-righteous-hopeful spaces by supporting my patreon!
Let me know in @mariamison or the comments what happens.
t: @mariamison
patreon: https://www.patreon.com/mariamison
Purchase
In order to download this novena you must purchase it at or above the minimum price of $7.77 USD. You will get access to the following files:
a novena for trimming the family tree.pdf
55 kB
PDF novena layout like a novena .pdf
280 kB
NOVENA CARD catholic design.png
1 MB
a novena for trimming the family tree.aifc
127 MB
a novena for trimming the family tree.mp3
9 MB
Catholic Novena Card - (colored printed on card stock)
Support this novena at or above a special price point to receive something exclusive.
Catholic Novena Card
Colored printed on double sided matte photo paper :)
If you're not from asia or the states, I would have to charge extra for your shipping cost! In case I save from asia orders I'll carry it over to discounted copies for europe.
Send me Name, address and contact number for your novena card to be sent over