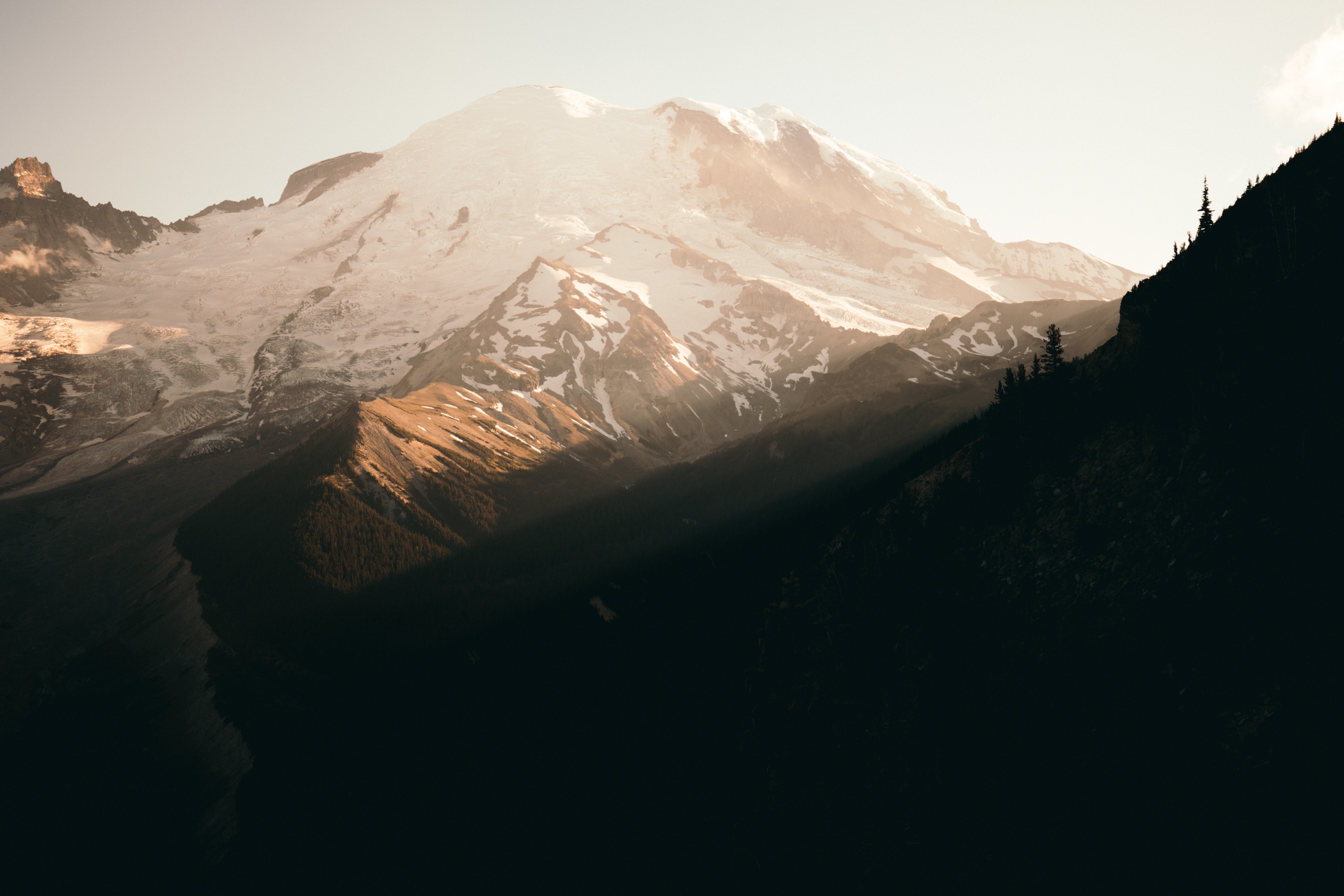 A novena, for trimming the family tree
A novena, for trimming the family tree

This is a prayer my grandmother used to do that always intrigued me, since it smelled more pagan than catholic.
I adapted it for my own inclinations for how we wish people well. In cultures that are more entrenched with family heritage, traditions and Legacy -- this is not a game. This is our everyday reality, and to come home to who we are and our place in the world, is to come home to our place in the family.
May the tree be rotten, twisted or not.
It is an element that is inevitably befriended and is part of our life.
If you wish to play this as a game, make this a journey of one of your favorite RPG characters, flesh out their relationships with the tree. But 'til then, play as yourself.
Let me know in @mariamison or the comments what happens.
Download
Click download now to get access to the following files:
a novena for trimming the family tree.pdf
55 kB