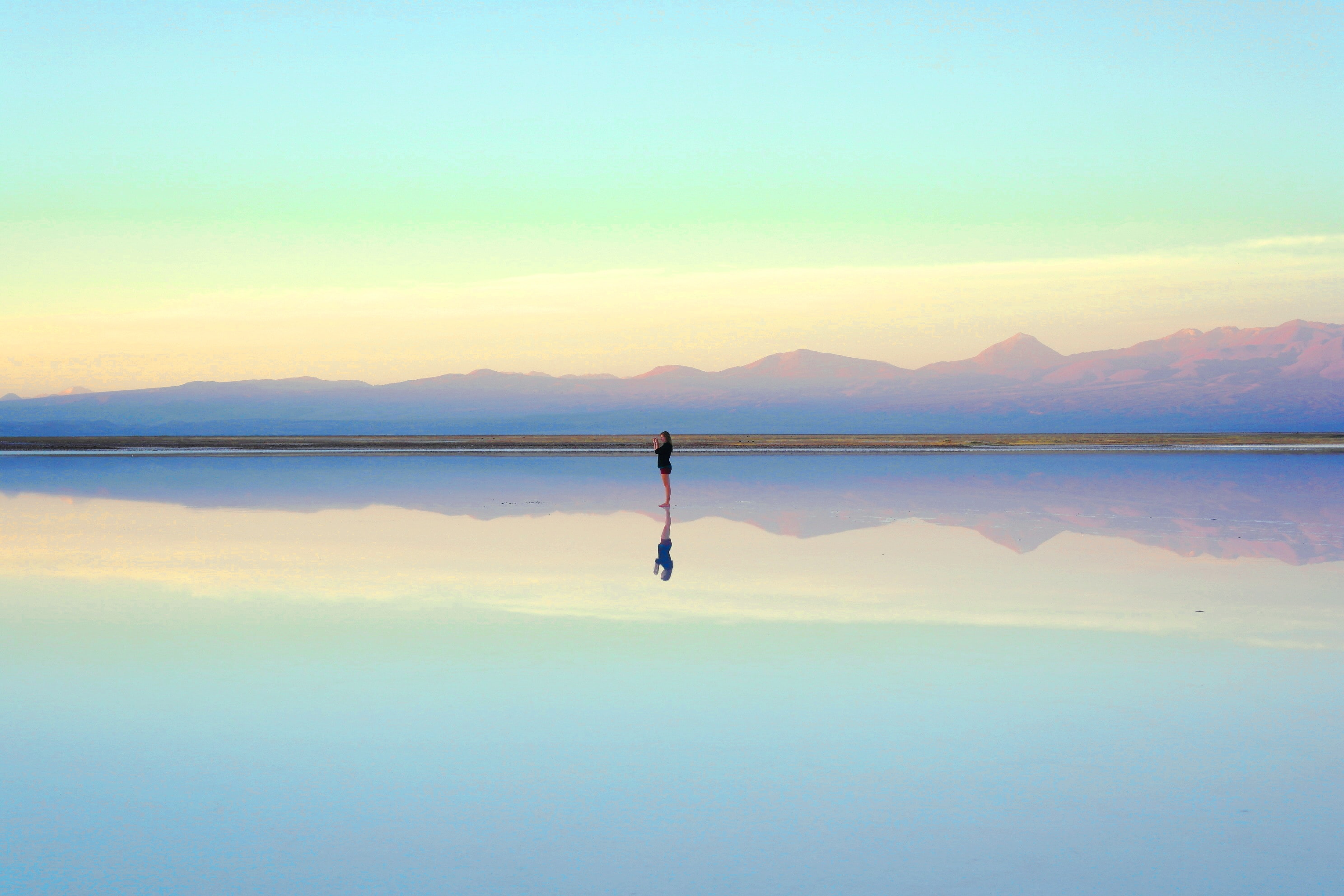 A HUNDRED THOUSAND PLACES
I want you to leave everything you've ever known behind and with only the things in your pocket, your wits and heart compass I want you to leave I want you to leave as if I was the face of every regret you had as if these are the words of every sign that you have been aching for as if you've been devoted praying for me for decades to take me -take you anywhere and that is I take you everywhere.
Like a shivering quaking filmreel of every hope, love, desire, of every beginning, middle end, of every excuse reason lifetime of every risk, alter, somber, disastrous, miraculous road not taken—- I am that, you are that We are this. We are everything at once.
--

Solo-play! Play as yourself or as a character
Best of my Ritual - Lyric game heart has to offer
Returns to you as much as you give it
Highly replay-able at different parts of your life, as your varied self
No prep, 1-2 hours of playtime
Purchase
In order to download this book you must purchase it at or above the minimum price of $10.10 USD. You will get access to the following files:
A Hundred Thousand Places.pdf
4 MB
A Hundred Thousand Places [MP3].mp3
81 MB
Community
Support this book at or above a special price point to receive something exclusive.
Community Copy
Each copy of A HUNDRED THOUSAND PLACES you buy helps someone else grab a free copy if their budget doesn't enable them to pay the listed price. If you're unable to budget for a copy of A HUNDRED THOUSAND PLACES priced as listed, please claim one of these free copies for the community.